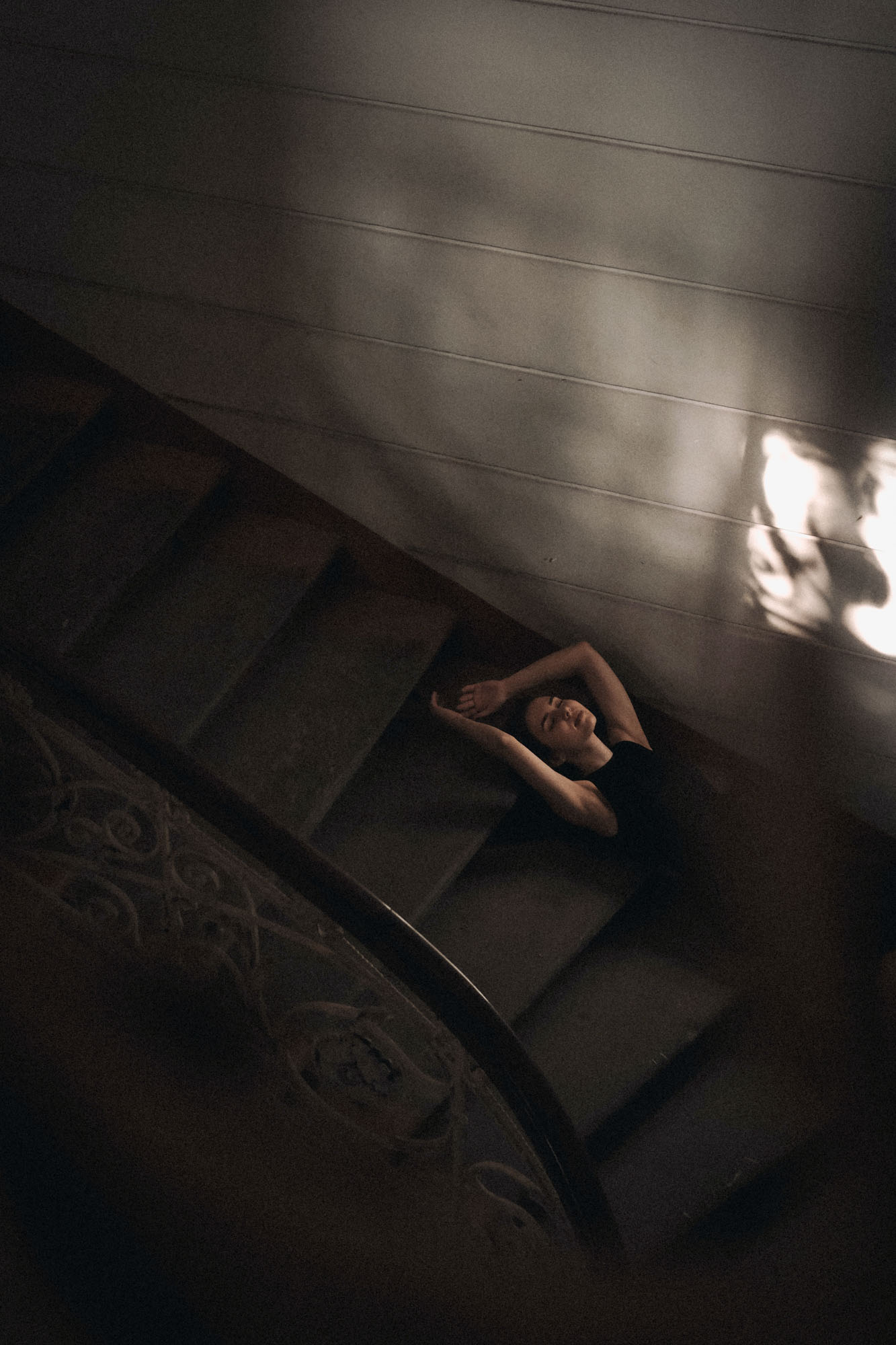 Noam means « pleasure » and « prosperity ». These words, whose semantics guide our acts, shape our approach to hospitality. Every detail of our offer has been designed to create true sanctuaries, places of prestige and elegance. Places where authenticity and modernity meet, where gastronomy and conviviality are honoured. But above all, places where a unique art-de-vivre is created, giving the passing time what it deserves: precious and unforgettable moments.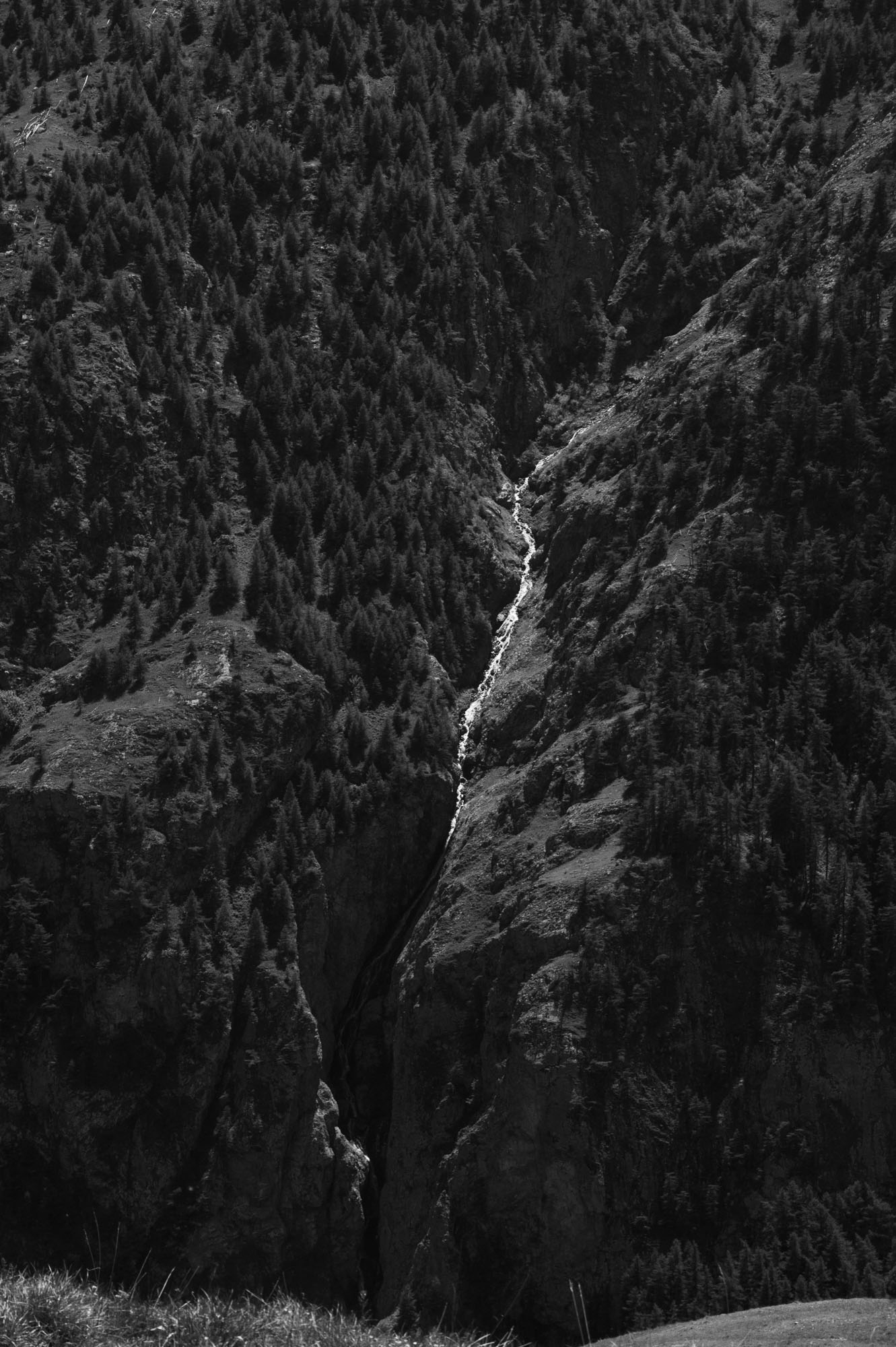 Committed to preserving the cultural heritage of each destination, Noam wants to share its vision of hospitality with epicureans who are sensitive to naturalness and want to enjoy intimate and discreet experiences that create memories. We believe that the real treasure lies in sharing and discovering. That is why each of our destinations has its own dedicated hospitality team. Every day, our people contribute to this noble cause.
Connecting our guests to the spirit of a place
Instantly instilling a sense of belonging to the Noam universe, we have designed each property to transport our guests into a world of their own. Back to basics, discovery of new cultures, seasonal and local cuisine are some of the ingredients that contribute to the Noam experience.
Simplicity, humility - the difference through service
We pay particular attention to the services we provide. Time with Noam is akin to being welcomed into a gracious private home where only a few guests are received. Each estate has its own identity, and it is the men and women, chefs, housekeepers, gardeners, concierges, butlers and managers, who give the place its soul by providing a warm welcome.
Get to the bottom of things
Noam properties are selected holistically and evolve organically. Architecture is the cornerstone of our approach, and we want it to remain true to each destination. To ensure bespoke local property management, we take time to fully immerse ourselves in each location's specificities. Each integration of a new location is carried out gently, with simplicity and elegance, providing an immediate sense of belonging.
From the fifty shades of blue of the lagoon of Bora Bora, to the historic architecture of the castles of Normandy and the peace and quiet of the French Riviera, find the approach to well-being that suits you best in total seclusion.
Far from the hustle and bustle of the city, the property offers total immersion in nature, with panoramic views of the surroundings.
In total privacy, on the heights of the Côte d'Azur, hides this architectural gem in the heart of a park planted with Mediterranean species.
True sanctuary, the rich wood work and the many openings to the outside create a soothing atmosphere, ideal for those seeking absolute seclusion.
At the center of a French garden, surrounded by all the splendours of the great feudal residences, the property stands proudly in the heart of Auge region.
Nestled in the north of Sardinia, at the bend of a mountain path, this intimate and discreet Sardinian building stands harmoniously with the elements.