Connecting our guests to the spirit of the place is the promise kept by Noam destinations. Each offers an extraordinary and secluded setting to host important events. The tranquillity offered by the wide open spaces of our estates develops feelings of peace and serenity, serving as the perfect background for any special occasion. Around the world, our teams create intimate moments and personalised celebrations, bringing to life ancient customs and much-loved cultural traditions.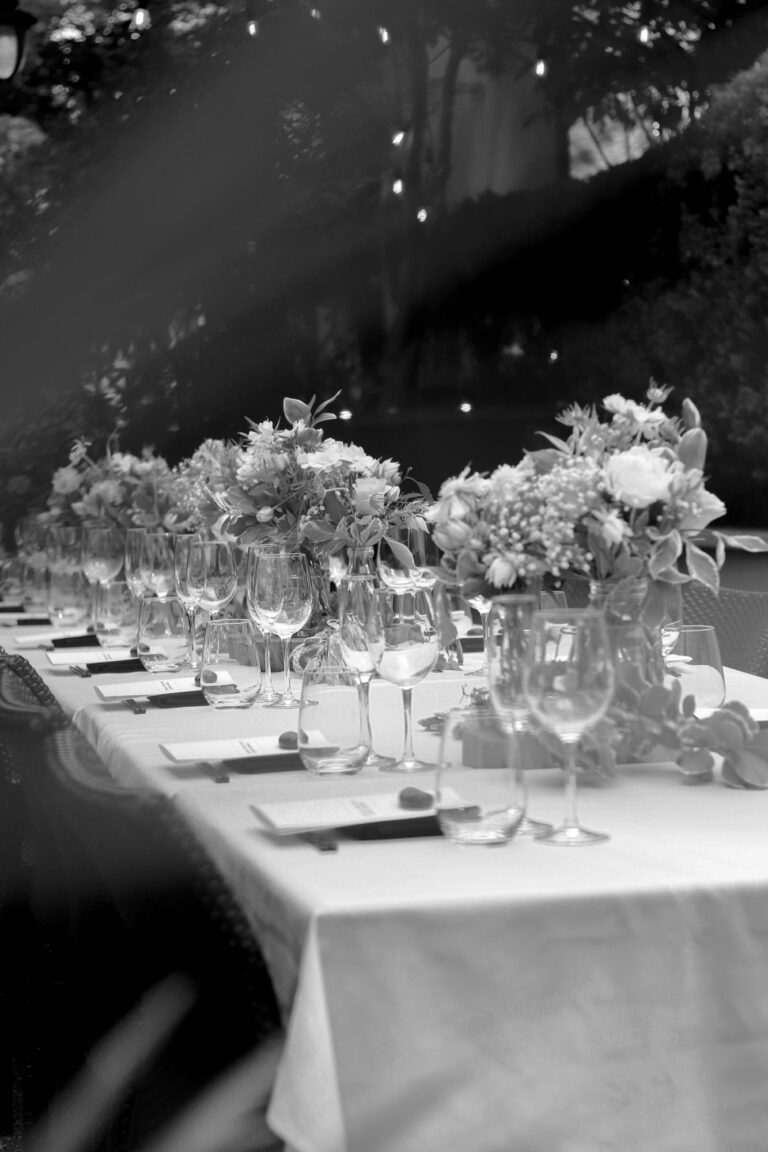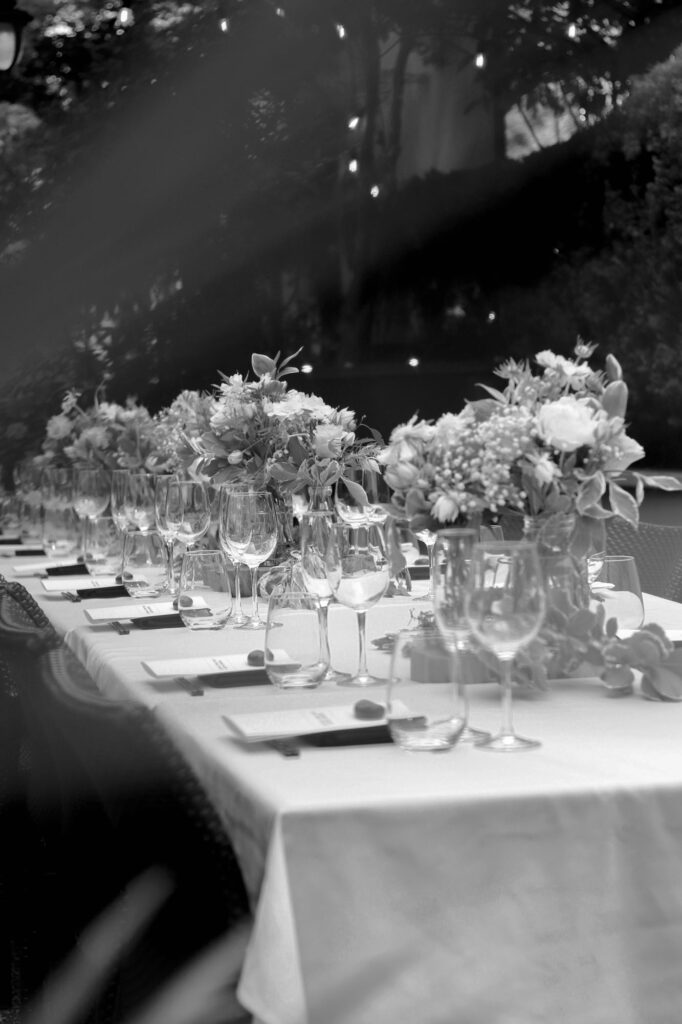 Marrying in one of our destinations means creating memories that will last a lifetime. Couples can let their imaginations soar. From religious to modern public, refined to traditional ethnic, each venue lends itself to every possibility. With wedding planners on hand to take care of every detail, and the hospitality of our private retreats to ensuring every moment is memorable, the planning is done end-to-end.
Together, celebrate life's most important moments. Your family reunions, anniversaries or religious ceremonies need the right kind of celebration. The exclusivity of our venues ensures that every detail can be customised to suit every individual's needs. Our local teams know the particularities of each property and are at your disposal during the entire planning phase.
Reinventing working together during unforgettable team breaks. Escape the confines of the workplace and recharge your batteries. Unwind in peace and quiet to better create. Feel at home, without becoming a home office. Facilitate socialising in spaces designed to accommodate. Take advantage of Noam's hospitality to focus on the essential – sharing moments of joy and reflection with your collaborators.
Maintain the emotional bonds forged between your brand and your most precious audience. Offer immersive branding in an intimate and discreet setting away from the hustle and bustle of the city. Benefit from tailor-made hospitality for your customers while combining a variety of activities. Make a lasting impression by giving your guests lasting experiences. Connect your guests to the spirit of the place.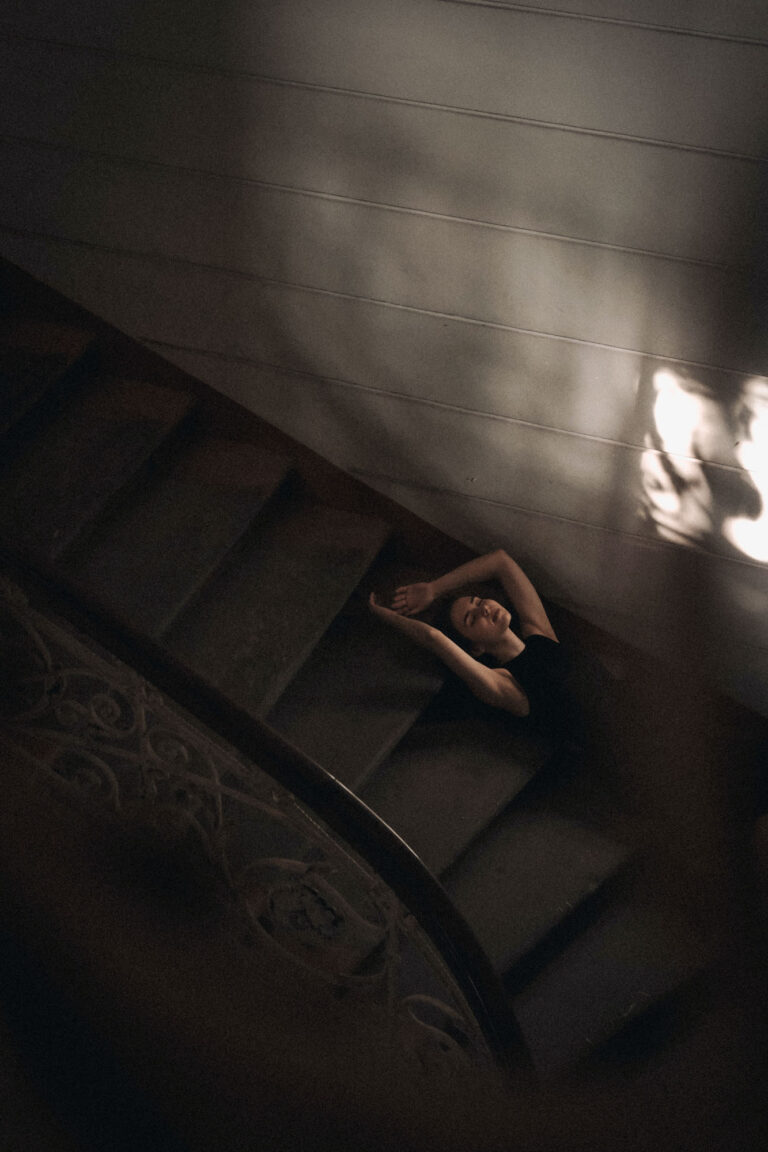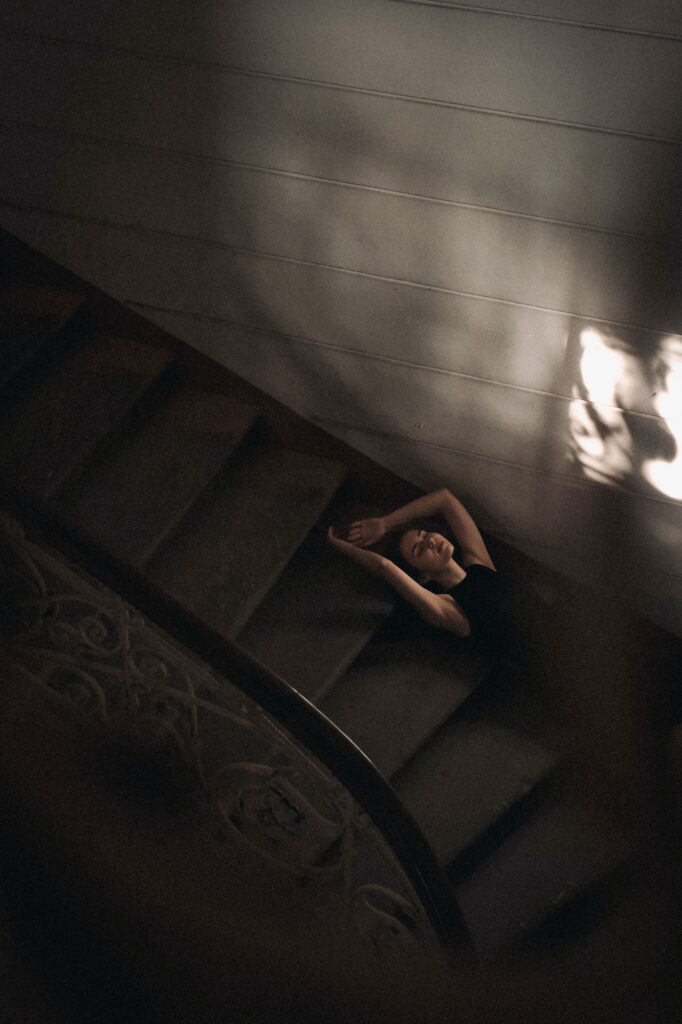 Tell us about your projects