Savouring gastronomy in a different way is the idea behind our ephemeral dining experiences. For a brief moment, a nomadic table sets up in the heart of Noam's properties. Life-long friends or one-day friends, all lovers of good products and their artisans, meet and gather around a singular table. Celebrating life with gratitude, filled with the unique joy of being seated together.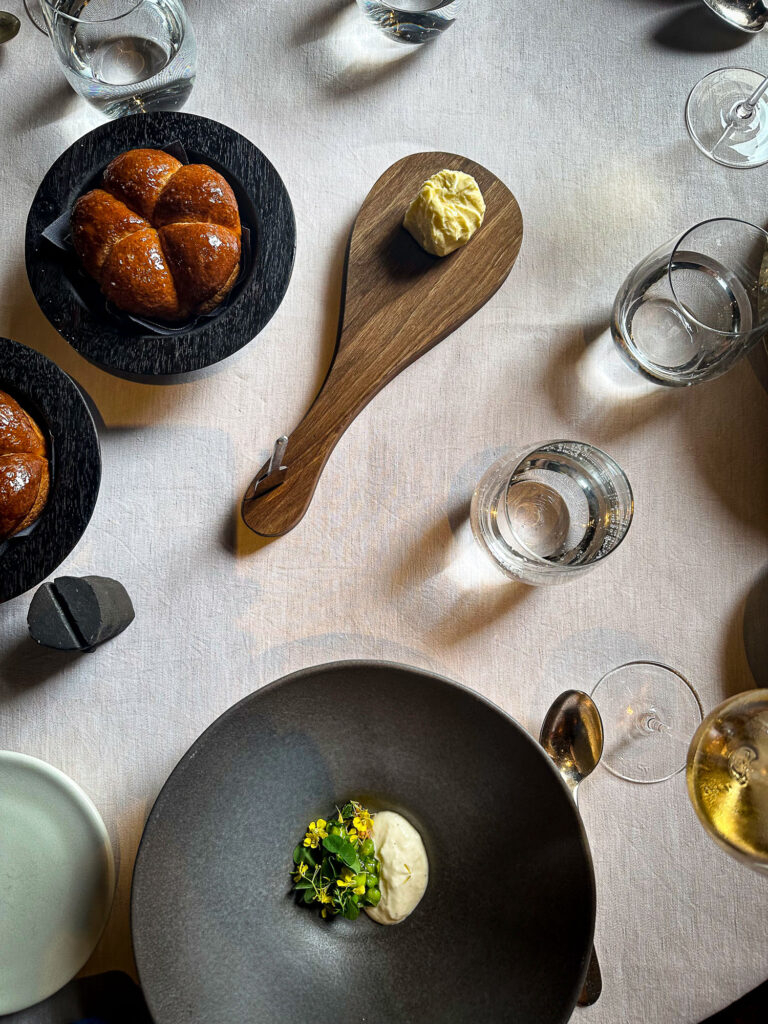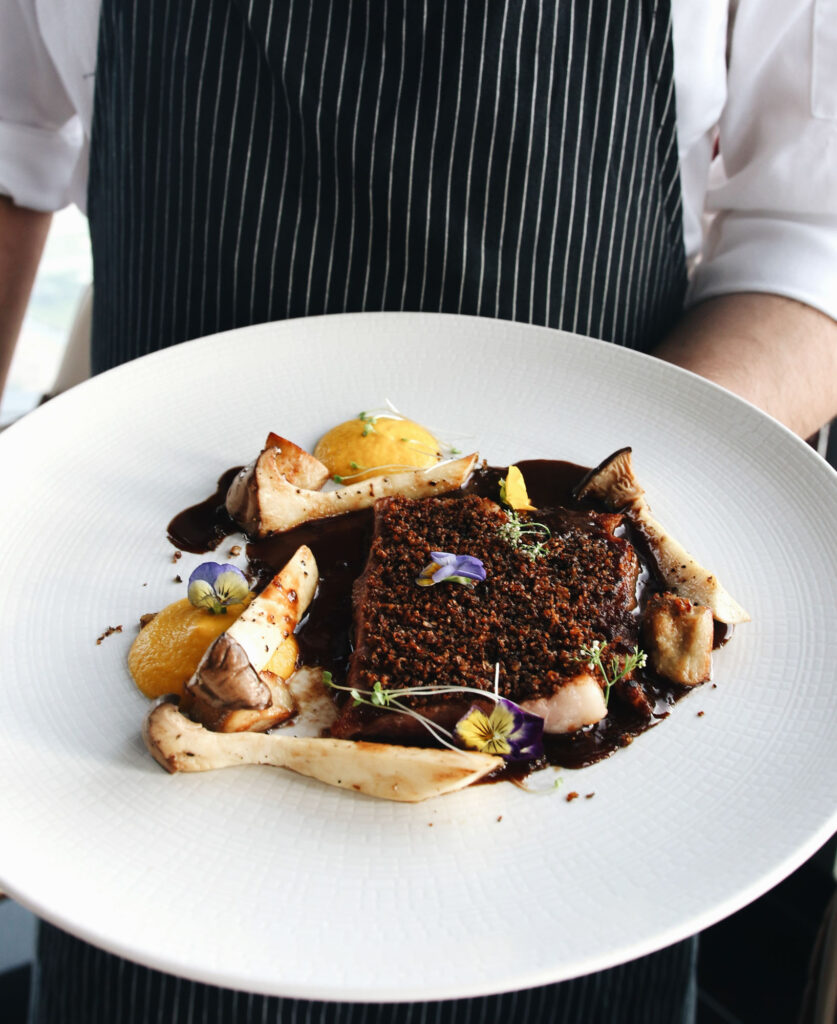 A spring lunch in the heart of an Andalusian forest, a chic masked dinner in a Norman château or a Provencal brunch in an exceptional estate in the heart of the Côte d'Azur are just a few ideas for unique events. The soul of the place influences the creativity of our chefs. Their ephemeral culinary experiences in unique locations invite you to discover the magic of our places through emblematic recipes while retaining a sense of place.
On a summer night, beneath the starlit Mediterranean sky, with a view of the bay and distant islets, relish the exquisite Italian fare, abundant in flavor and amazement.
Savour the charm of the Mediterranean in an unspoilt natural setting. Reflecting a nourishing larder, savour local and seasonal produce with refinement and distinction.
French art de vivre brings all its guests together around a single table in a refined, discreet setting. The wide open spaces and high ceilings let spirits flow freely.
Set in a secular setting, a large table, laid out in harmony with the elements. Welcoming its guests with great charm. The echo of birdsong and the scent of pine trees awaken the senses.
A single, large table with Polynesian simplicity. Freshly caught fish, dishes to share and service that resembles a big, warm, festive banquet.
Upcoming dates of our ephemeral dining events will be announced on this page. The number of places at these occasions is limited. Experiences include a wine and food pairing. Please contact us via the form below for any tailor-made requests.
Business dining meetings on request
Creation of ephemeral tables for specific events
Accommodation can be arranged on request